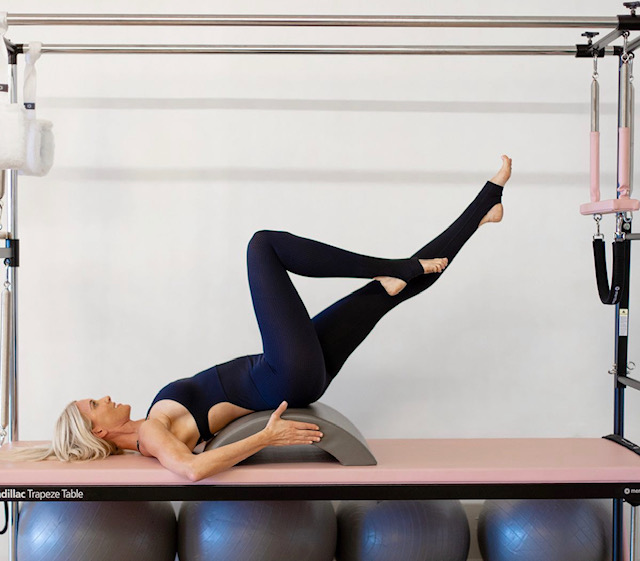 Boom Pilates founder Danyal Timmermann recently sat in for a little Q&A session with Helena-Alexandra Hjerth, founder and CEO of Pebbles Pilates. Pebbles Pilates is a Pilates-specific sportswear company based in Stockholm, Sweden (and a company whose products we're not exactly shy about obsessing over). Pebbles Pilates cites a vision "to design timeless fashion for the love of Pilates, designed for your body in motion."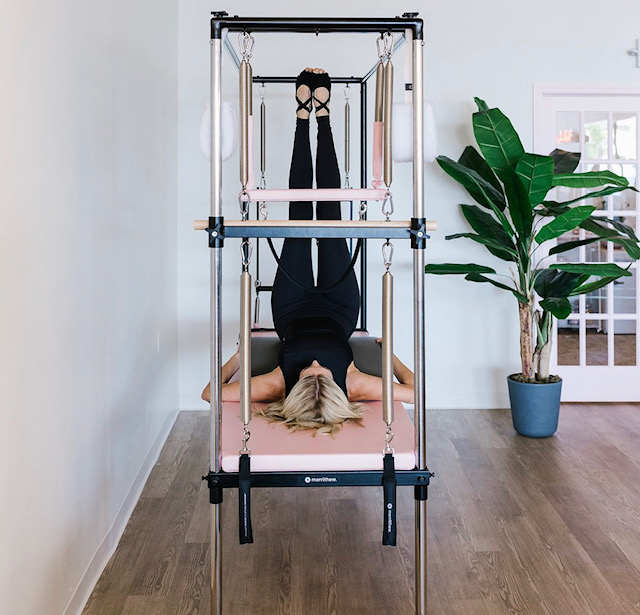 Among other topics covered in the chat, Danyal dishes on her favorite Pilates techniques, fashions, goals, and personal mantras, as well as the essence of what makes Boom Pilates unique.
"It is a studio with good music beats that meets GREAT Pilates. My studio is full of energy, charisma, sound, vibe, culture, community, and cheer. Our fans and loyal clients continue to inspire me daily with their love for this movement method and their progression with form and technique."
We couldn't have said it better ourselves. 😉
In addition, Danyal touches on her exploration into the world of acupuncture therapy, her attitudes on what constitutes a "beautiful body," and the three reasons you ought to give Pilates a try if you haven't already…but you won't get any spoilers out of us. Check out the blog in full at pebblespilates.com.
Thanks again to Pebbles Pilates for the chat! We love talking Pilates and we LOVE the products and insight you're bringing to the Pilates world.
If you're interested in learning more about the Pebbles Pilates brand and/or line of products, check out their site at pebblespilates.com and give them a follow on Instagram!