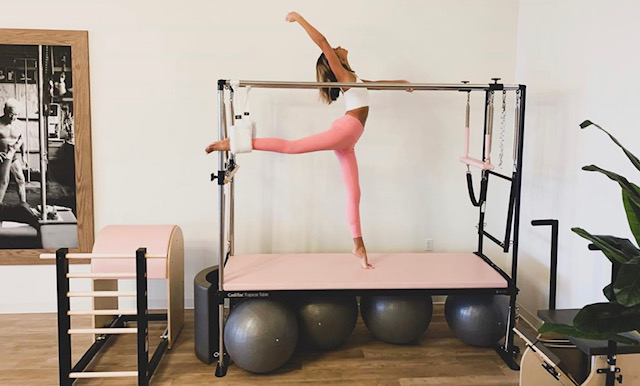 If you have a taste for finer, more sophisticated reads, you're going to love this news! Earlier this year, Boom Pilates was featured in Sophisticated Living, a gem of St. Louis journalism, by editor, Cortney Vaughn. In this blog, "Things That Make You Go BOOM!", Cortney recounts her superb experience with Boom Pilates and our founder Danyal Timmermann.
After taking one of our 50-minute group sessions with a few of her friends (friends who Pilates together, stay together!), Cortney could not help but notice Danyal's animated personality and cheerleading-like training style. As mentioned, "She's vibrant, cheerful, and full of life (yet still gives you a sense of calm when she's your instructor)."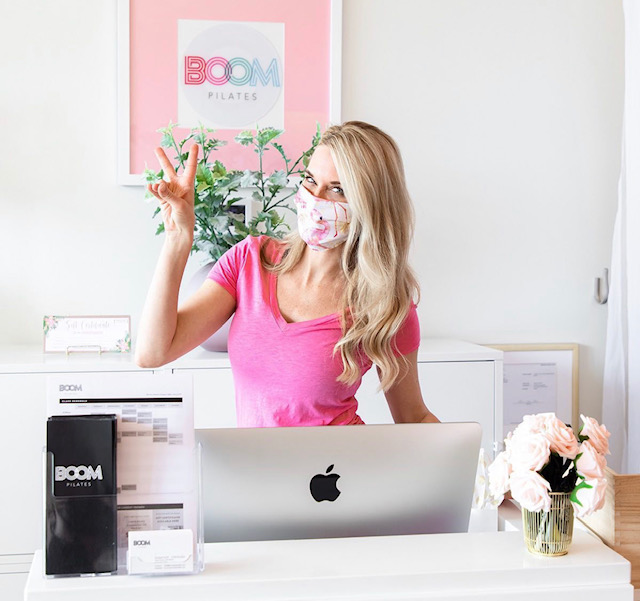 Of course, Danyal's fun and lively demeanor is just one of the things that makes Boom Pilates so unique from other studios. Our smaller classes create a more personalized training experience. Our communal atmosphere creates a wonderful support system yet celebrates individual growth. And you can't forget about our BOOMING beats!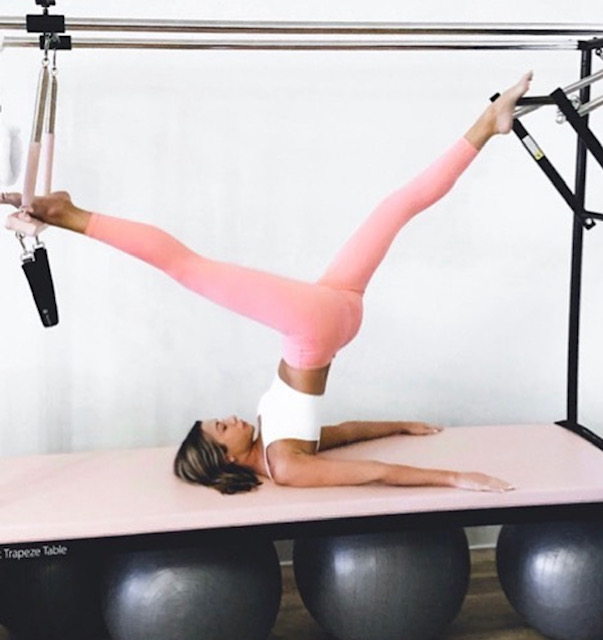 Cortney also takes note of the healing qualities of Pilates, highlighting its history and wonderful re-cooperative effects. As you may know, Pilates is not your typical exercise; it is a way of life that nourishes your mind, soul and body!
We are so excited and grateful for this exclusive feature, so make sure to stop by Sophisticated Living's blog to learn more about their local STL experiences in the city. To check out the full review of SL Mag's experience with Boom Pilates, you can find the blog here.